Nutritional Resources
We value healthy lifestyles and support an environment that promotes healthy food choices.
These guidelines will increase access to health-promoting, safe and reasonably priced foods and beverages served and sold within our schools, making a healthy choice an easy choice in the school setting.
Food Rating System
A rating system was devised as a simple way to separate healthy foods from unhealthy foods. Separating foods into categories, and providing children and youth with the knowledge of why it is important to choose healthy foods, will help children and youth learn to make healthy food choices. These categories and lists are recommendations from the Eating Well with Canada's Food Guide and Saskatchewan Ministry of Health's Healthy foods for my school.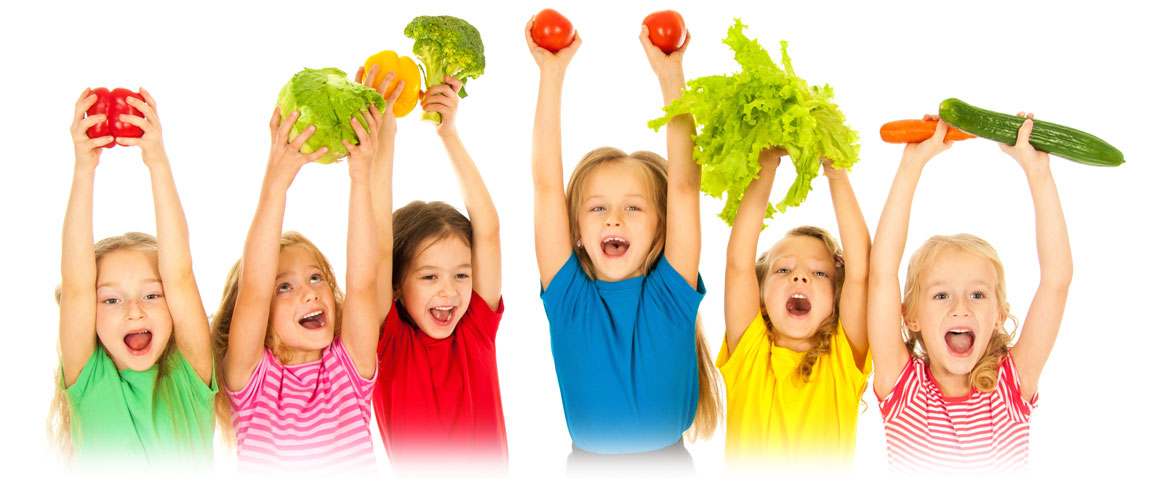 "Choose Most Often"
These foods may be served without restriction. Most of these foods are good sources of one or more of the nutrients iron, calcium, vitamin A, C, D and are high in fibre. They are generally low in fat, sugar and salt.
"Choose Sometime"
These foods should be limited in serving. Most of these foods are sources of one or more of the nutrients iron, calcium, vitamin A, C, D, but are also high in fat, sugar or salt or low in fibre. This makes them less nutritious.
Nutritional Resource Links
The following is a list of websites with valuable nutrition information, tips, interactive zones, video clips, and healthy lunch ideas, etc.